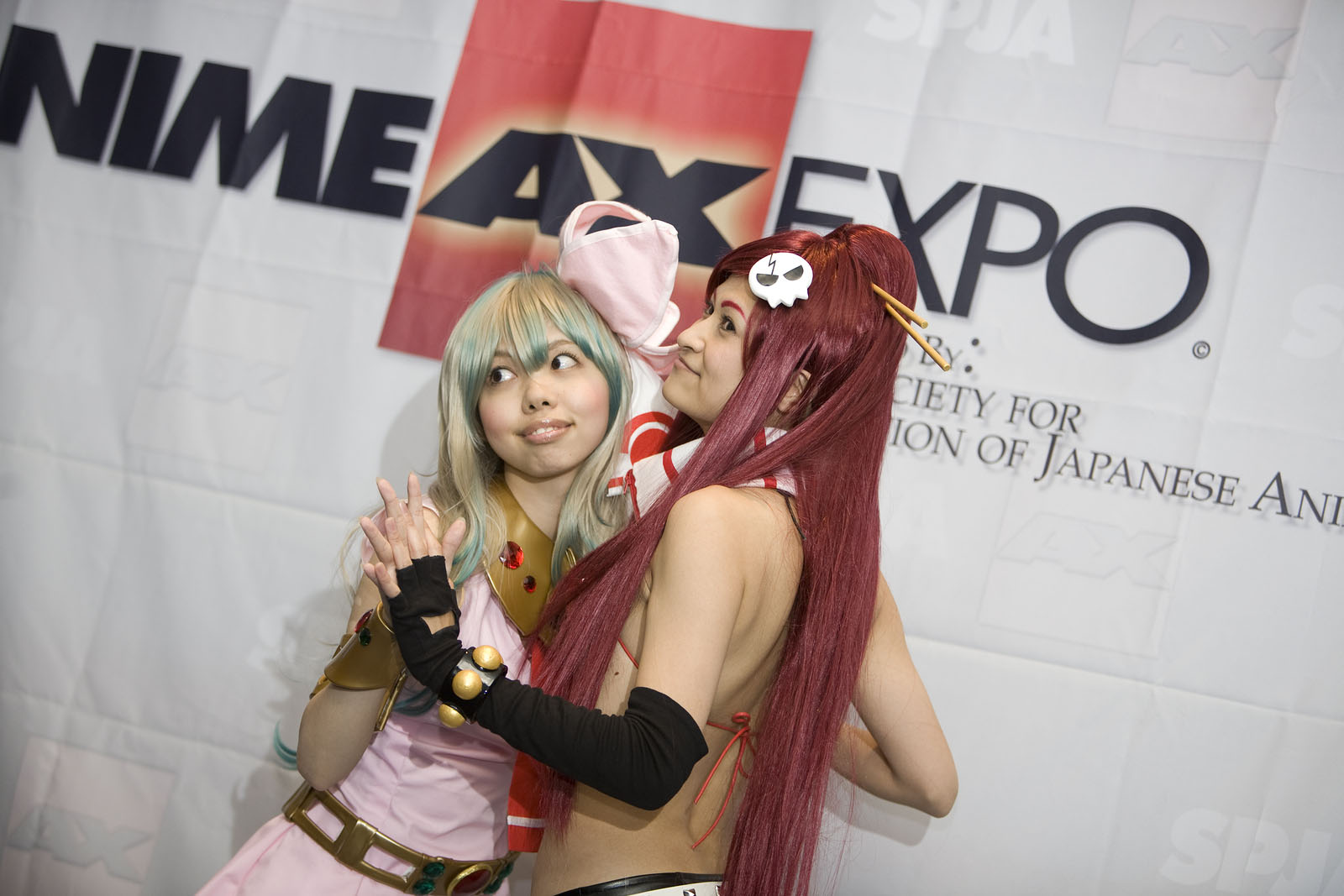 Los Angeles is a lively Southern California city and the nation's film and television industry. Not far from its iconic Hollywood sign, studios such as Paramount Pictures, Universal and Warner Brothers offer behind-the-scenes tours. On Hollywood Boulevard, TCL Chinese Theater displays celebrities' hand- and footprints, the Walk of Fame honors thousands of luminaries and vendors sell maps to stars' homes. We pulled up our calendars here at L.A. Private Car Service and decided to highlight a few of these exciting events coming to our city, a good portion of which members of our own staff will be attending.
Are the Professional Chauffeurs of L.A. Private Car Service Driving You to These Los Angeles Events?
At L.A. Private Car Service, our road-savvy, professional, and courteous drivers will zip you to these events while you and friends sit back, relax and enjoy the ride. From Luxury Sedans to the new addition to our fleet, the Mercedes Benz Sprinter, we are ready to drive you in and out of some of Los Angeles' hot spots. Book your car and let our chauffeurs navigate through the busy streets of our city and get you to your business meetings, games, concerts, class reunions, award shows and a variety of other functions. Here are a few upcoming concerts, sporting, and award shows that caught our eyes.
---
LA Cosplay Con: a one day family friendly event filled with fun activities throughout the day for all ages. Come experience the continuing growth of cosplay with panels, professional cosplay guests, vendors, video game competitions and more!! Be a part of our huge costume competition that focuses on craftsmanship and stage presence. Enter alone or in a cosplay group! Make new friends, meet great cosplayers, and stay for the AFTER PARTY!!
WHEN: Saturday, June 11, 2016 from 11:00 AM to 11:00 PM (PDT) – Add to Calendar
WHERE: Long Beach Convention & Entertainment Center – 300 East Ocean Boulevard, Long Beach, CA 90802
---
Actor and Comedian George Lopez: This Mexican-American comedian, actor, and talk show host is best known for starring in his self-produced ABC sitcom George Lopez. His stand-up comedy examines race and ethnic relations, including Mexican American culture.
WHEN: Saturday, June 11, 2016, 3:00 PM
WHERE: The Hollywood Bowl, 2301 Highland Avenue, Los Angeles, CA
---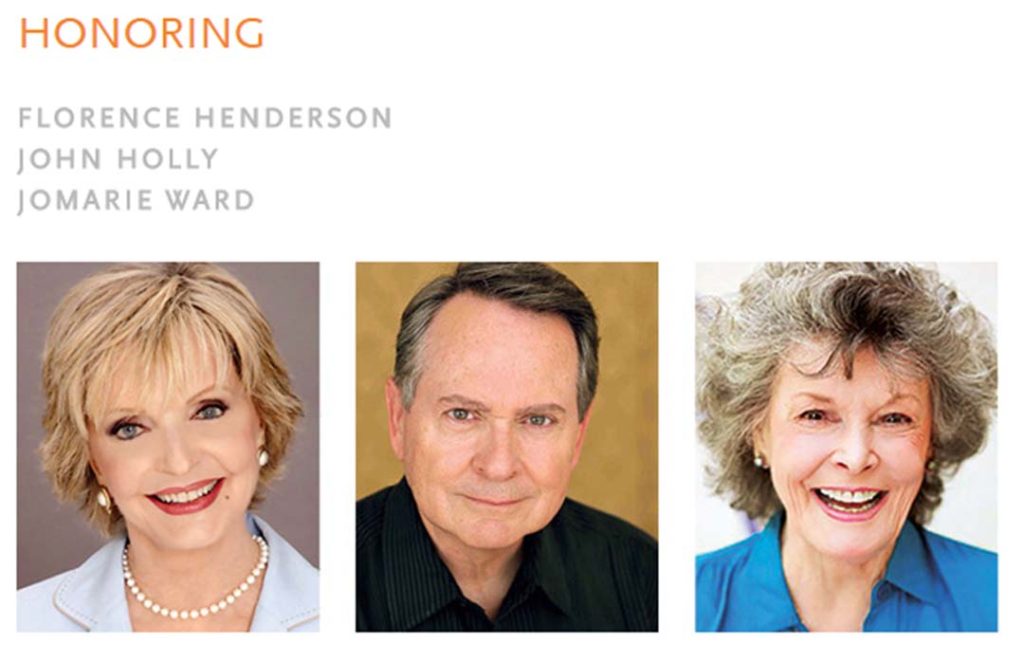 Actors Fund's Tony Awards Viewing Party: While Tony Awards get distributed in New York, the Actors Fund holds its own gala on the west coast where fans and stars come together for a festive time to mingle, watch the sho, on big screens, and cheer nominees and winners. This year's gala will honor Broadway and television star Florence Henderson and longtime event co-chairs John Holly and Jomarie Ward. Featuring a gala dinner, surprise performances and tributes, and the West Coast's only live feed of the 2016 Tony Awards. Celebrity guests expected to attend are: Gabrielle  Carteris (SAG-AFTRA President, "Beverly Hills 90210"), Patrick Fabian ("Better Call Saul"), Cody Linley ("Sharknado The 4th Awakens"), Alan Mandell, Ryan McCartan (FOX's upcoming "The Rocky Horror Picture Show"), Jenny O'Hara ("The Mindy Project"), Susan Olsen ("The Brady Bunch"), Sheryl Lee Ralph (Broadway's "Dreamgirls"), and many more.
WHEN: Sunday, June 12, 5:00PM – 8:00PM — Dinner, awards presentation and live broadcast of the 2016 Tony Awards®
WHERE: The Beverly Hilton, 9876 Wilshire Blvd, Beverly Hills, CA 90210
---
Los Angeles Kings Hockey: Stanley cup winning, members of the Pacific Division of the Western Conference of the National Hockey League (NHL), and based in Los Angeles, the Kings will have two games in the next few weeks, in Los Angeles, thrilling fans.
WHEN: Sunday, June 12, and 14, 2016, 10:00 PM
WHERE: STAPLES Center, 1111 South Figueroa Street, Los Angeles, CA
---
Additional events at Staples Center this month:
LA Sparks vs Chicago Sky. June 14, at 7:30 PM
BET Experience at L.A. LIVE: KATT WILLIAMS & MIKE EPPS. June 23-25, at 7:30 PM
---
The 38th Annual Playboy Jazz Festival: Presented by LA Phil, the two-day musical celebration features an all-star line-up of illustrious jazz greats, next generation leaders and Festival perennials. This internationally acclaimed event is one of the premier jazz festivals in the United States. Taking the stage during the festival will be Jon Batiste & Stay Human, Seth MacFarlane, with conductor Joel McNeely, Cécile McLorin Salvant, Los Van Van, Naturally 7 and many other artists.
WHEN: Saturday, June 11, and Sunday, June 12, at 3:00 PM
WHERE: The Hollywood Bowl, 2301 Highland Avenue, Los Angeles, CA
---
Sing-A-Long Sound of Music: all nuns, goat herders, baronesses, and brown paper packages tied up with string (or any of your favorite things) come together to sing along with Maria and wave your Edelweiss, bark at Rolf! Snuggle up with Gretel and join in choruses of "My Favorite Things," all along with thousands of fans who love the Oscar-winning movie.
WHEN: Friday, June 24, 6:30 PM (pre-show), Film screens at 8:00 PM
WHERE: The Hollywood Bowl, 2301 Highland Avenue, Los Angeles, CA
---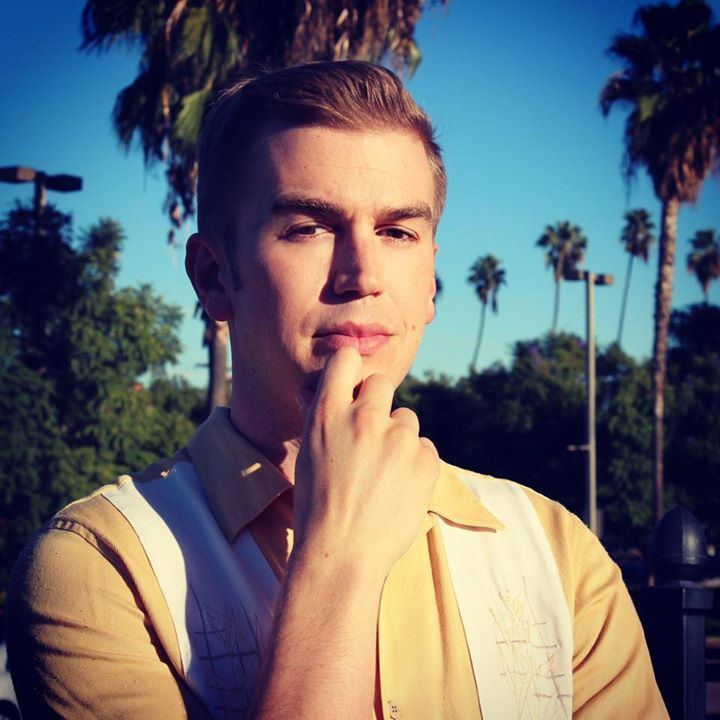 Jazz Crooner, Pianist, Spencer Day live: Spencer Day is a modern jazz singer and songwriter who has released five albums: Introducing Spencer Day, Movie of Your Life, Vagabond, The Mystery of You, and Daybreak, and a new album currently in the works. Fans will get to hear Day perform favorites, a few standards, while getting a glimpse of new tunes in production
WHEN: Sundays June 12, and June 17, 2016, 7:00 PM
WHERE: Spaghettini 3005 Old Ranch Parkway Seal Beach, CA 90740
---
Upcoming L.A. Events in July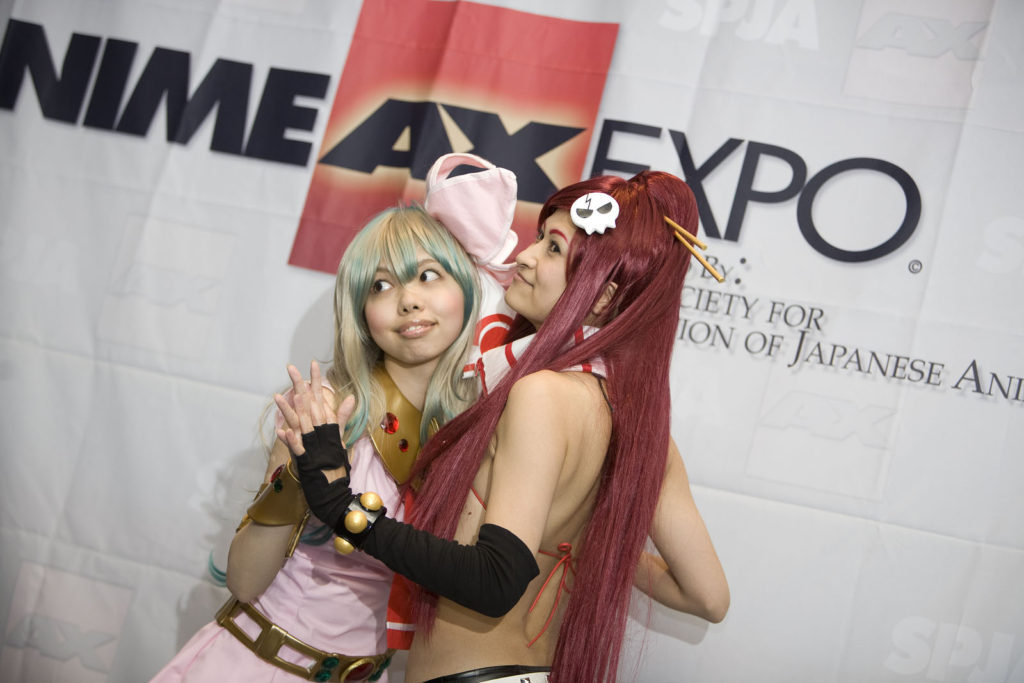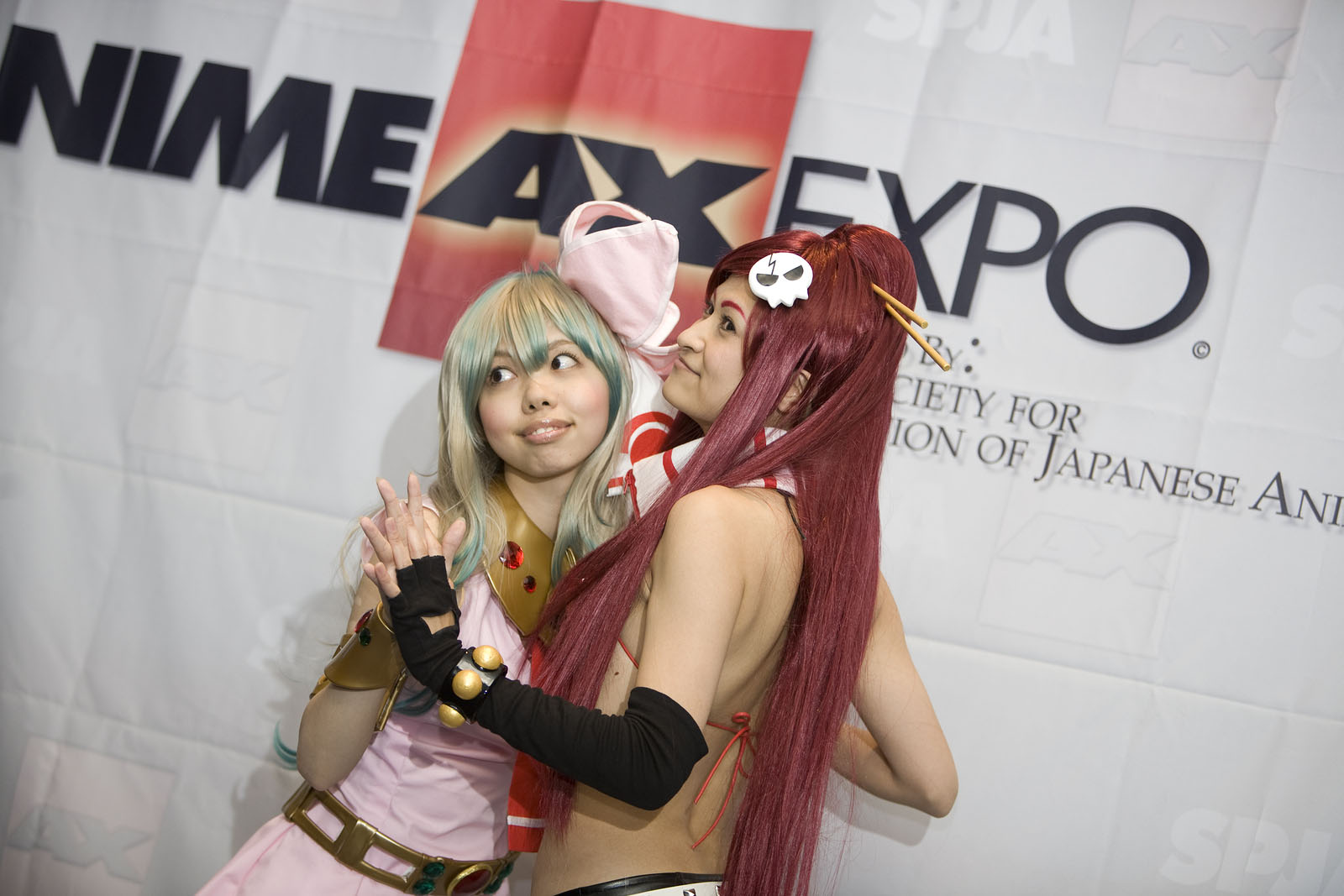 The Anime Expo, also known as "AX", is the largest Japanese popular culture event in North America, and will be held at the Los Angeles convention center July 1st – July 4th, 2016. The SPJA is passionate about Japanese Animation, manga, and their related interests, and works hard to make projects reflect that passion. The SPJA goal is to make their projects a place that brings together fans, industry, and all other stakeholders to share, celebrate, promote, and educate Japanese animation, manga, and their related interests.
---
Independence Day Celebration: 4th of July Fireworks Spectacular at the Hollywood Bowl, on Monday July 4.
Make sure you review our website and our fleet of gorgeous luxury rides. To book a car and an instant quote from L.A. Private Car Service, Click Here.