Book a Private Car in Los Angeles Today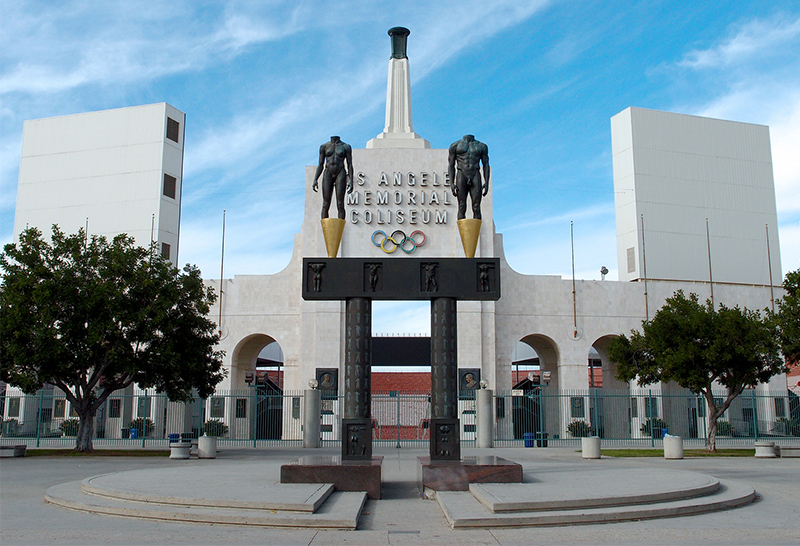 Los Angeles Memorial Coliseum is a staple for Los Angeles, and until recently, it was home for only the USC Trojans.  Now it is home to the Rams as well, and it is a breathtaking place to experience a great football game. 
It is in the heart of downtown Los Angeles, and the crowds that gather on football days are immense, so the traffic that is created is massive as well.  The near seventeen-thousand seats are filled with excitement as the mood is electric, and the LA Rams prepare for a thrilling game on a historic field.