Book a Private Car in Los Angeles Today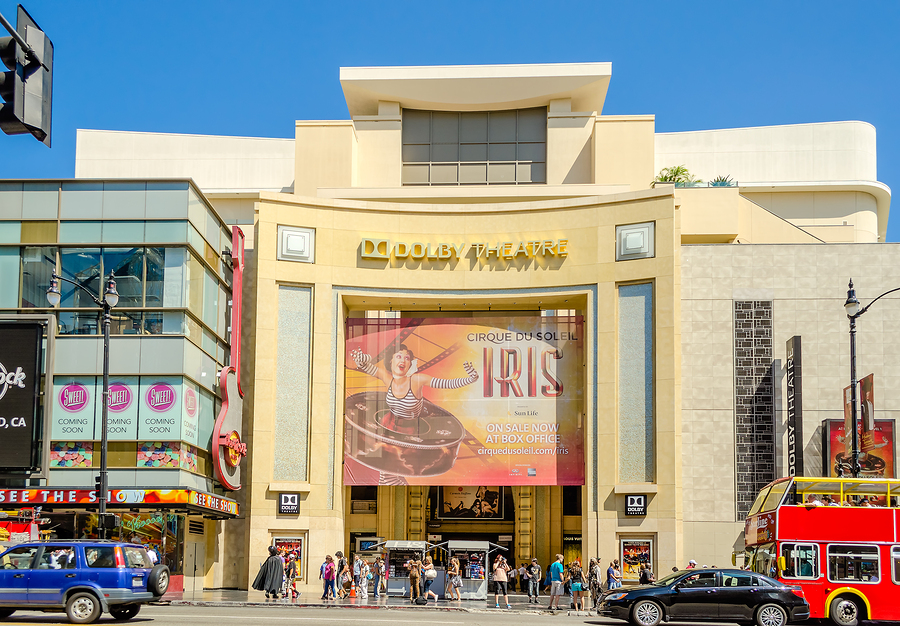 The Dolby Theatre is located in the heart of Hollywood, on Hollywood and Highland.  It is the annual venue for the Oscars, but is also host to many concerts, and was even host to a Cirque de Soleis show called Iris for two seasons.
The Dolby Theatre, formerly known as the Kodak Theatre, has a capacity of 3,332 seats, but don't let the relatively small size fool you.  Because of the location in the heart of Hollywood, traffic is a bit intimidating, but our professional drivers have the expertise and care to make sure no comfort or luxury is sacrificed.
Our company, LA Private Car Service, knows Hollywood like the back of our hands, so we can navigate the traffic with ease.
Our Process:
Pick up and drop off service:
More affordable of the two options, your driver will take you to the Dolby Theatre and return to pick you up at a pre-arranged pick up time. We know sometimes events at the Dolby Theatre run longer than anticipated, and we make sure that you have the driver's contact information to adjust any pick up times. (This can also be done through the main dispatch number at 888-400-1919). Please not that hourly wait time fees may apply.
For pickups from the Dolby Theatre, the two best locations are to pick up right in front of the theatre, or to do the pick up at the parking lot where there is a designated area for private car services.
Hourly Service:
For those that want to have the convenience of having the driver wait on-location, we also offer hourly wait time service. This way the driver will wait on-location for the duration of the event, and the client can be as early or as late as they wish. No need to notify the driver or dispatch about the event running late.
So book car service with the best option out there, LA Private Car Service.