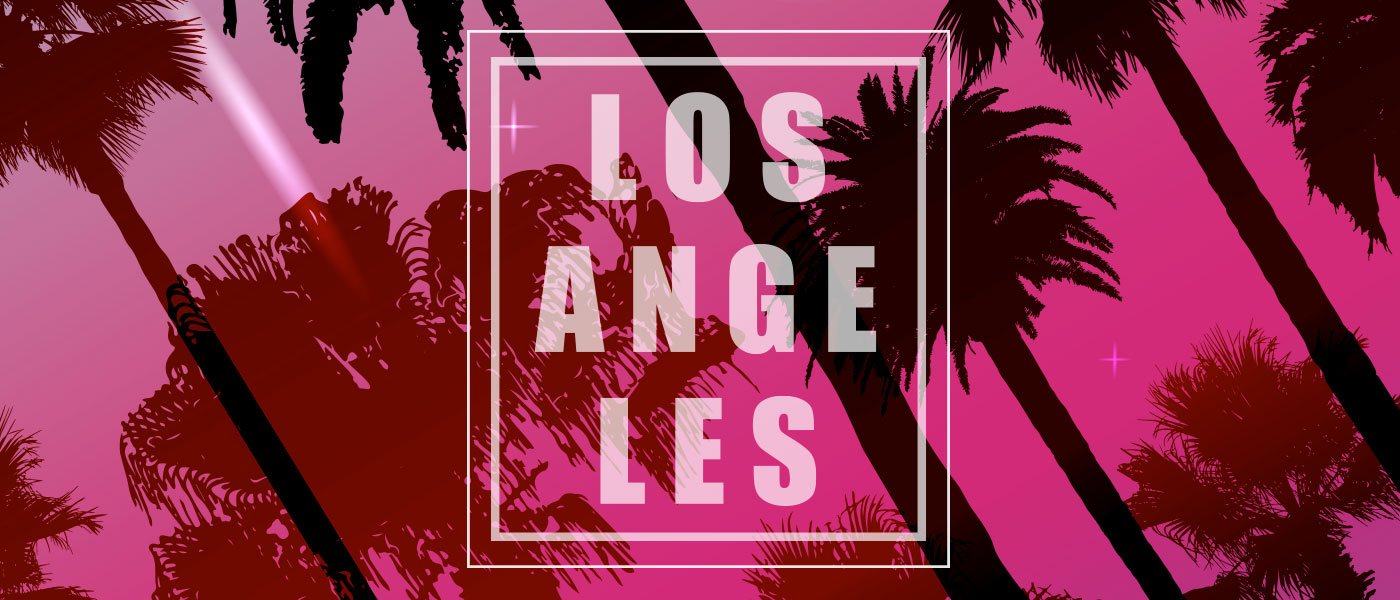 It has been very hot out there and the comfort of a chauffeured, air-conditioned vehicle is one of the best ideas this month. If you are going around town sightseeing as a tourist, or conducting business, or planning a night out for a concert or other fun events, L.A. Private Car Service can help you get to all your destinations safely and punctually. As always there are lots of things to do in this big city of ours and we jotted many cool events in July, all listed below. We hope to see you in one of our town cars, SUV's, or if you are attending an event as a group, how about our beautiful Mercedes Benz Sprinter?
Take a look at the fleet of cars and call us to book a ride to one of the following exciting events.
Twilight Concerts – Thursday, July 21, Santa Monica Pier: This free summer concert series, which in recent years has impressed the locals with its line-up of up-and-coming talent is back and it promises to vow fans again. Each Thursday from July through September, Santa Monica Pier will play host to live music that's 100% free. Want to do a picnic? Arrive early, grab a spot on the sand and watch the sunset and the beautiful Pacific Ocean. The event has been called one of the best LA music experience and one of the best additions to summertime in Los Angeles.
OC Fair – happening now until Sunday, August 14, OC Fair and Event Center, Orange County: rides, animals, games, live concerts, the occasional rodeo or demolition derby, food and fun in Orange County. From wine tasting to carnival, a junior livestock auction, garden and floral to culinary and farming exhibits, and live music under the stars at the Pacific Amphitheatre, are all a part of the festivity.
Union Station 360° – Sunday July 24, Union Station, Downtown L.A.: This landmark train station's south patio presents Union Station 360° an immersive projection sphere and "Floating Sky Screen." With video images curated by local members from the Hettema Group design firm. They have asked filmmakers and digital artists to produce these vignettes for exhibition at 360°. Union Station's entry arches become a 30-foot-high, projection- for art videos, as the "Floating Sky Screen" covers the garden in a canopy style of imagery.
The Lobster Festival on the L.A. waterfront in San Pedro, July 22-24. Yes the music and food fest is held by the water in Los Angeles, but all the lobsters consumed during this 3-day fest are flown in from Maine. There is a Lobster Dog Parade, when locals dress their pooches as sea creatures.
Weird Al" Yankovic – Saturday, July 23 Hollywood Bowl: Yes, he is older (age 56) but "Weird Al" Yankovic still reigns as the weirdest kid in pop music. With his comedic interpretations of today's biggest hits, like "Happy" by Pharrell Williams and "Radioactive" by Imagine Dragons, the singer, songwriter knows is the master of pop parody. Be there as he breaks out the accordion to serenade his laugh-out-loud re-wording of popular songs, and has been entertaining audiences for decades.
The Yardbirds – Jul 24 – 9:00 PM, Saban Theatre: the iconic English rock band formed in London in 1963 rose to fame with major hits in the mid-1960s, including "For Your Love", "Heart Full of Soul" and "Over Under Sideways Down." In 1992 the Yardbirds were inducted into the Rock and Roll Hall of Fame, which led to the reformation of the band starting a new wave of live concerts years of touring.
Los Angeles Philharmonic: Gustavo Dudamel & Julianna Di Giacomo – Tosca in Los Angeles, Jul 24 – 7:30 PM, Hollywood Bowl: n a concert performance, Gustavo Dudamel takes on the intense drama of Tosca, where idealistic art challenges corrupt politics in extravagantly expressive music.
Flight on Conchords – July 26 & 27 Greek Theater: Flight of the Conchords is a New Zealand-based comedy band composed of Bret McKenzie and Jemaine Clement. The duo's comedy and music became the basis of a BBC radio series and then an American television series that aired for two seasons on HBO. They will perform two nights in Los Angeles at the iconic Greek Theater.
Country Night at LA Zoo – Friday, July 29, 2016 from 7:00 PM to 11:00 PM: Nightlife meets wildlife at L.A. Zoo this summer with a fun and festive music series featuring live bands, full bars, and L.A.'s favorite food trucks. Be ready for special animal encounters, and admission to Dinosaurs: Unextinct.
Teen Choice Awards, Jul 31 – 5:00 PM, at The Forum.  The awards celebrates the year's achievements in music, film, television, sports, fashion, comedy, video games, and the Internet, and categories are voted on by viewers aged 13 through 17.   The Forum is a multi-purpose indoor arena in Inglewood, California, adjacent to Los Angeles. Hosted by Victoria Justice and John Cena, this year's Decade Award recipient will be pop super star Justin Timberlake.
CLICK HERE to get an instant quote and book your ride now.