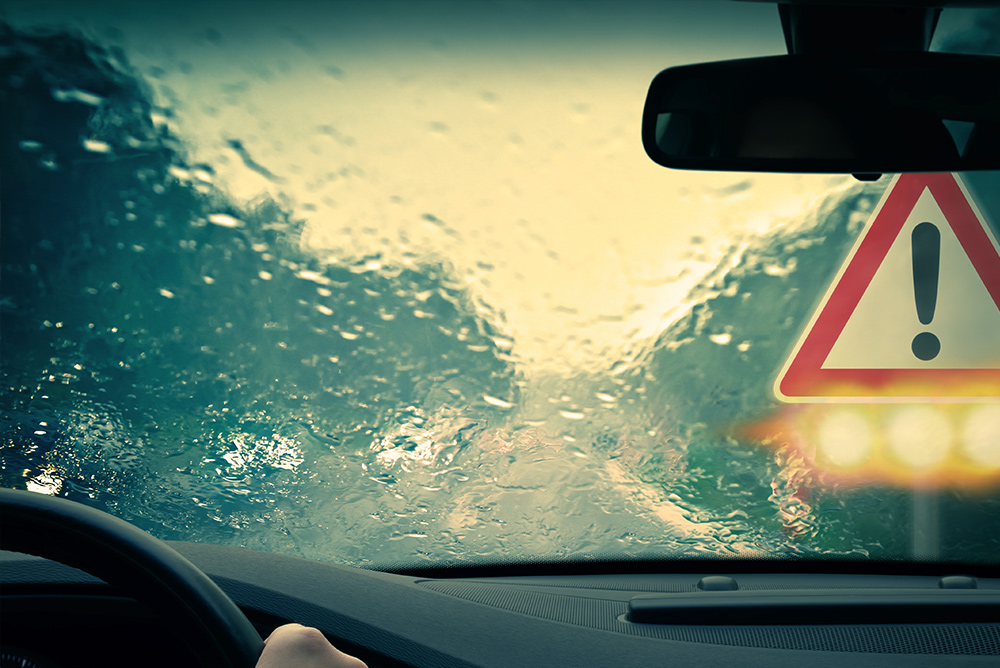 The benefits of having a skilled chauffeured service are more than a few, especially in the busy, overactive city of Los Angeles.  This week, at L.A. Private Car Service, we took some time to discuss a few of them and explain why they can be a valuable asset in this 24/7 vast city of ours.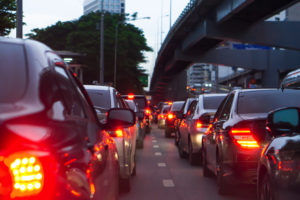 Reduce Stress: by booking one of our roomy vehicles, navigated by an expert chauffeur, you get to spend the time as a passenger and not a road warrior from Mad Max movies, during rush hour, or worse, the rainy weather on packed freeways and roads. We live in a very busy city with lots of traffic. Why arrive to your business meeting stressed and tired from the challenges of the commute?  You arrive to your destination to get things done. Risking concentration and not giving your 100% may produce less-than-ideal outcome. Let us transport you safely to your destination as you spend the time relaxing, or preparing and fine-tuning those last minute details which will help you make that big impression, or arrive home, or to that weekend outing with a smile on your face, and energy to enjoy it all.
Save Time: it's that one thing we all need more of, day in and day out. One call can help you reserve the best suited vehicle with a professional chauffeur, ready to whisk you away, on time skipping the challenges of the road when possible. From alternate routes to safe practices that save you time and get you to your destination.
Quality of service: our drivers, your chauffeurs are seasoned professionals and have lived in Los Angeles for many years. Navigating the hustle bustle of this magnificent city is what they do daily. They show up on time, look presentable, are always courteous and above all, they are great drivers who know the meaning of safety and efficiency. It is no surprise that L.A. Private Car Service has made returning passengers out of most new customers, and we hope you will be one of them too.
Saving money: depending on your destination, the length of time you spend driving, parking restrictions, traffic congestion's can all cost you extra money. Parking fees, car rental rates, fuel prices, all come out of your pocket while adding unwanted stress in case you get lost, or just can't find that parking space you really need.
Los Angeles and the Rain: as it gets close to winter time, a huge amount of wet drops start pouring down on top of our cars, our homes and our own bodies. We have to look up and remember what this unusual occurrence is called. Rain, that's it! Here in the city of angels something special happens when we are graced by rain. Some of us panic and at times, perhaps out of anxiety, we show this not-so-angelic side of our nature. It's like being stuck in rush hour every hour of the day. The rain makes us nervous, mainly because we don't get healthy doses of it during the year, and when it finally pours, the roads become greasy, risky paths to be on and this event brings out everything from horns honking, erratic driving, road rage, bad vision, and accidents. Depending on L.A. Private Car Service to get you in an out of wet roads and traffic jams can be a great decision. Just make sure you call and reserve your ride in advance.
CLICK HERE to learn about our Mercedes Benz Sprinter for groups and team outings.
Extras: Airport Service
When it comes to pick up and drop off at airports all the above benefits apply, in addition to value, which is the door-to-door service and not having you dropped off in a nearby destination, expecting you to walk the rest of the way with heavy luggage and other companions like children. A comfortable, clean environment can also be stressed here which gives you a much more pleasant experience instead of using public transportation, with many stops, and full of other passengers. Our executive cars and SUVs are tidy, comfortable and efficient. You know exactly where you are going and our chauffeurs know the best way and the safest and quickest routes to take.
CLICK HERE to find out more or to make an online reservation.