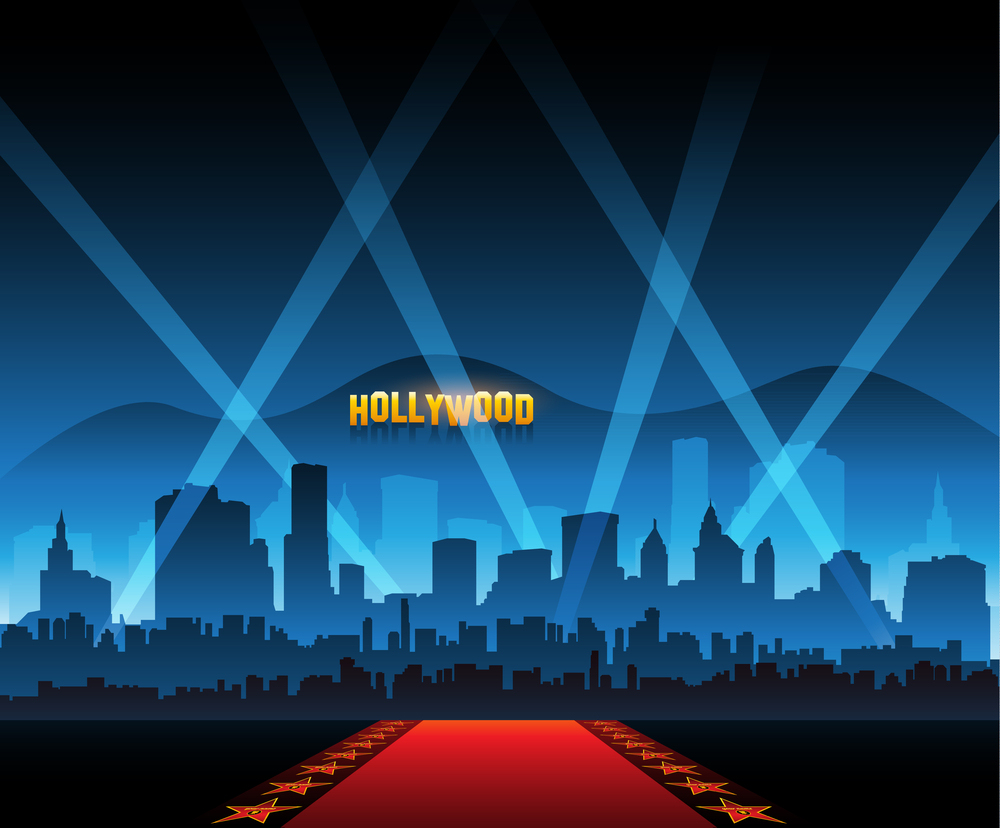 November is here and Awards Season 2016-2017 is in full swing. More than ever (as if that's even possible), Los Angeles prepares to roll out the big red carpet along with Hollywood releasing its most impressive films before end of the year. All of these events carefully scheduled to coincide with the full frenzy of celebrities rushing from one glamorous event to the next, to pick up a trophy or ten, depending on the size of the buzz and the acclaim their latest project is receiving.
The awards season which used to refer to film making (more than other art forms) is the annual time period between November and February of each year, in the United States. During these months, numerous ceremonies (and they increase each year) hand out all kinds of trophies and accolades to people creating the work. The first award ceremonies are usually the Governors' Ball (here in Los Angeles), and the Gotham Awards (held in NY), officially starting the awards season in November. All this madness leads to that big one, at the end of February 2017, the golden man everyone wants to take home, The Oscar.
At L.A. Private Car Service, we too roll up our sleeves, shine our shoes, and are ready and presentable to drive stars and industry honchos to important events of the year. After all, they are Hollywood royalty and the closest we get to having kings and queens in the backseat of our gorgeous executive cars.
Based in Los Angeles, we are also proud to service all other business executives and private clients who have other important meetings on their schedules in various parts of town, and  in need of a reliable chauffeur who can get them from point A to point B with expertise and care. Rest assured, we treat all our clients like VIP's and we value their business.
November 2016 started with PGA Documentary nominees will be announced as well as Independent Spirit Awards, Golden Globes nomination ballots will be mailed out to HFPA members so they can vote on Golden Globe Awards and at the end of this month DGA's Feature Film online nomination voting opens
Coming up in December, the award season revs up, just like our Cadillac XTC, with the Screen Actors Guild (SAG) and Hollywood Foreign Press Association's Golden Globe nominations being announced while the Critics Choice Awards takes place that same month.
Whether you are a publicist, the assistant to a nominated talented actor, actress, filmmaker and other artists, you should book your transportation with a trust worthy company with years of experience and road-savvy chauffeurs, to transport your precious clients and guests.
To all of our other loyal passengers we stay committed and are ready to whisk them to their desired locations whether it is a ride to airports such as LAX or Burbank or as they attend a business meeting. Tourists visiting our gorgeous city can also rely on us for sightseeing and other applicable transportation.
For group outings, don't forget our about our roomy, luxurious Mercedes Benz Sprinter. It has quickly become one of the popular vehicles in our transportation business.
Just make sure to review our fleet of cars, and then contact us to make your reservation.