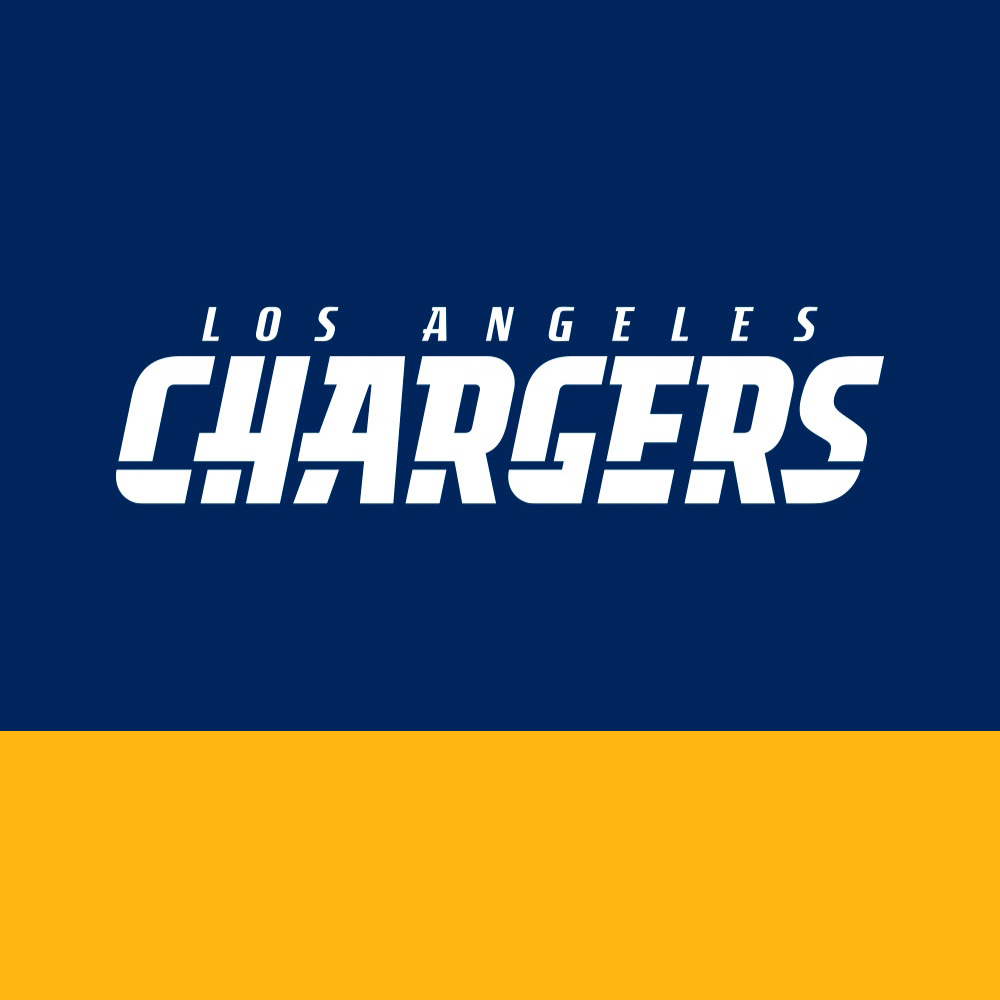 Darkness engulfs you for a few moments, but then light breaks through as you pull down your jersey past your head. You look into the mirror to see the powder blue and gold reflection; a smile sneaks its way onto your face.  It is Sunday, and now you don't have to endure a drive all the way down to San Diego to watch your favorite team. In fact, you just need to go to the Stubhub Center to see them play.  
You go outside and see a friendly face in a luxury vehicle, the door open and road awaiting. You are now on the road, watching other drivers sitting in their cars, scowls on their faces, but not you. You have a smile on your face and the Chargers on your mind, because you get to see your team without the hassles of driving to the game, parking your car in a sea of other cars, and then having to drive back in bumper to bumper conditions. No, you called LA Private Car Service, because you wanted to get every bit of enjoyment from your Charger Sunday.
Don't be the person that wakes up and realizes this was all a dream, and that you should have reserved your private car service from a professional company that has great customer service, instead of driving yourself crazy on the freeway as you get to the game late.  Our chauffeurs here at LA Private Car Service make you feel like the MVP, so don't settle for a mystery service that might show up on time, that might drive safely to your destination, and that might pick you up and be easy to reach.
Go with us at LA Private Car Service for all of your Los Angeles Chargers needs because we have been number one in Southern California for years.  Whether you want to have a solo ride or take all your friends with you, we can accommodate.  We are the go-to private car service for anyone that wants to go to a Rams, Lakers, Clippers, Galaxy, Kings, Dodgers, Angels, Ducks, or any other event in the area, and we are going to add the Chargers to this list, too.
Book your reservation online, receive a confirmation, and always have someone to talk to if you have any questions by getting your car service from us.  Enjoy your good fortune Chargers fans!