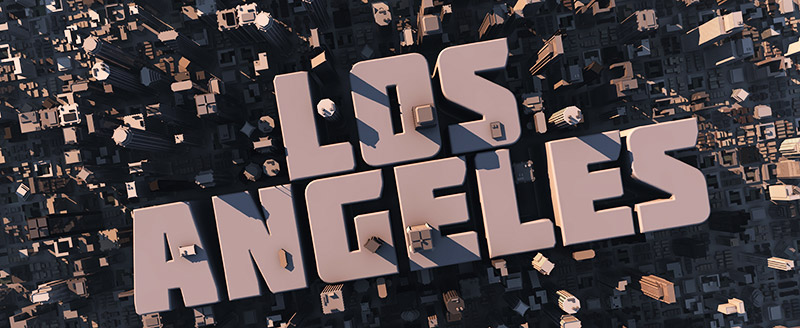 It's true that Angelinos do have it perfect, from our beautiful weather to all the things to see and experience in LA.  We have the beach, the desert, and all the stars within a quick to few hour drive but we are always willing share.  Whether you are a family of 4 or a group of 14, LA Private Car Service has a wide range of fleet that could comfortable accommodate in taking you around town.  So here are the top 7 places that our drivers love to take our clients to get a taste of The California Life…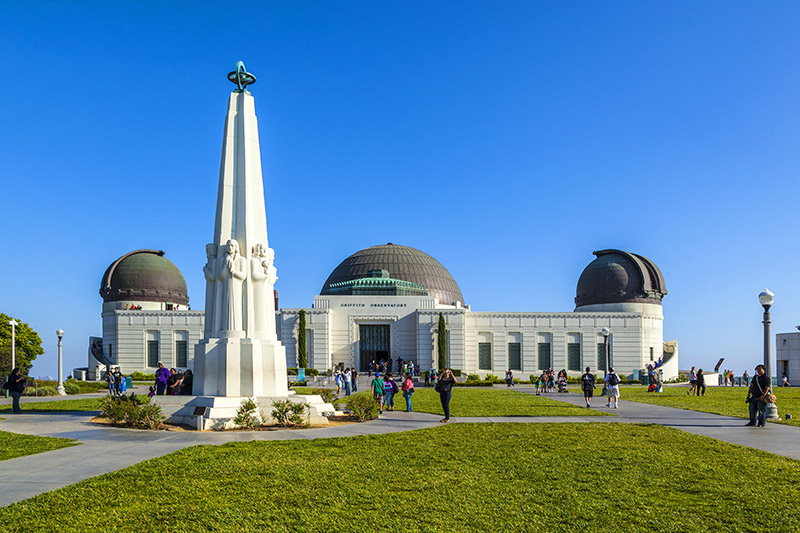 Griffith Park and Griffith Observatory
The largest state park in California is home to the LA Zoo, the Griffith Observatory, a planetarium, a Greek theater, golf courses, tennis courts, hiking trails and all.  The Observatory has the Zeiss telescope that is used to view the moon and the planets.  Free public telescopes are available each evening the Observatory is open and weather permits. There are knowledgeable telescope demonstrators are available to guide visitors in observing.  All this is free to the public.
Official site: www.laparks.org/dos/parks/griffithPK/griffith.htm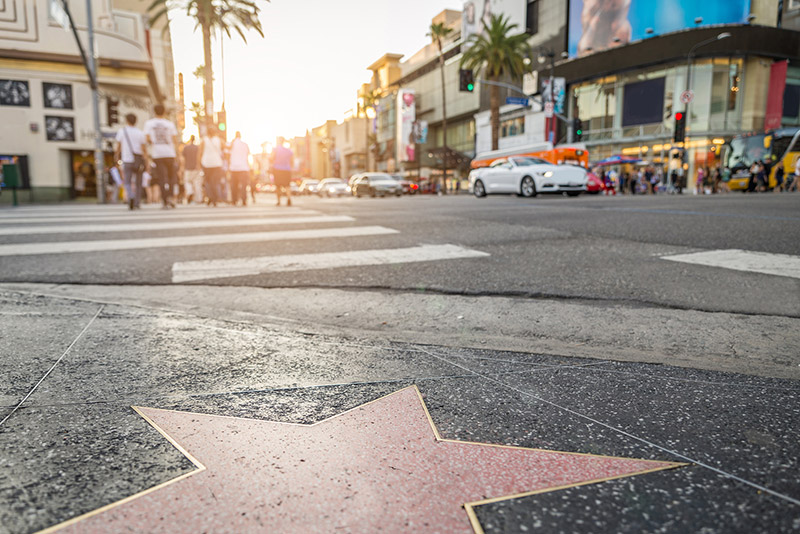 Hollywood
The city is a diverse blend of historic and iconic site.  It being the center of entertainment industry be prepared to see the hillside Hollywood sign, famous Hollywood Walk of Fame, Chinese Theatre, Hollywood and Highland, and Capitol Records Building.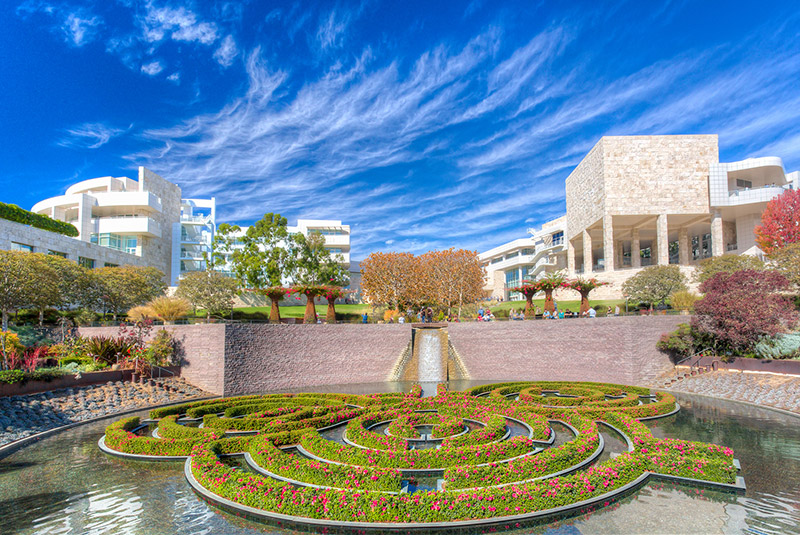 The Getty Center
Designed by Richard Meier, the Getty Center is set on 110 acres overlooking Santa Monica Mountains.  The museum holds collection of European paintings, drawing, sculptures, and decorative arts. Besides the art, the grounds are so beautiful to sit and enjoy, especially during the spring and summer months.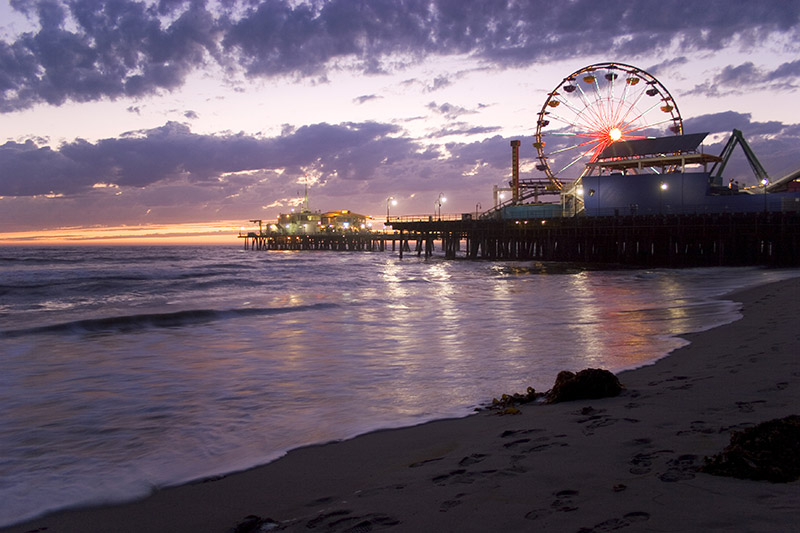 Santa Monica
If you are looking for the sand and the beach wrapped with boutiques and delicious spots to eat than this is the spot for you.  The Santa Monica Pier offers games, ferris wheel, arcade, and even a trapeze school.  Just off the pier is the Third Street Promenade filled with performers and shopping.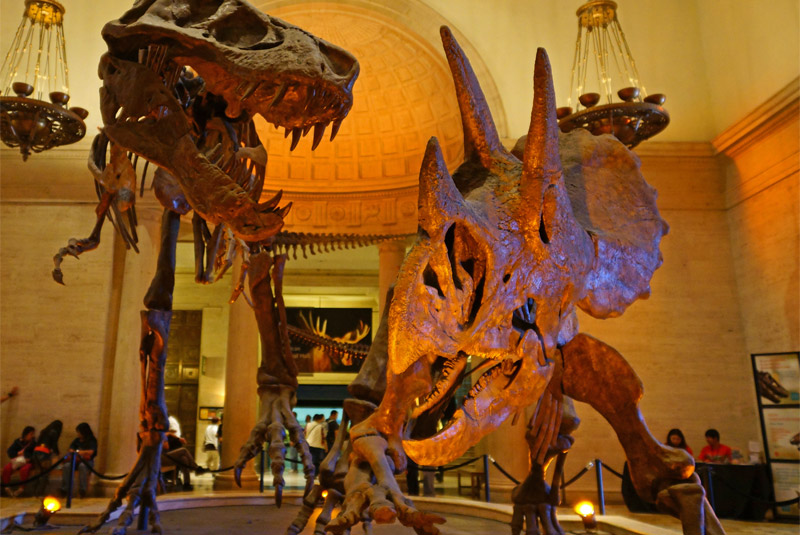 Natural History Museum
The Natural History Museum offers a collection of more than 35 million objects of natural and cultural history.  The most famous of the many permanent exhibits is the Dinosaur Hall that houses a trio of different aged tyrannosaurus (Trex) specimens in the world.  There is also the Butterfly Pavilion that houses hundreds of free-flying butterflies just within your touch.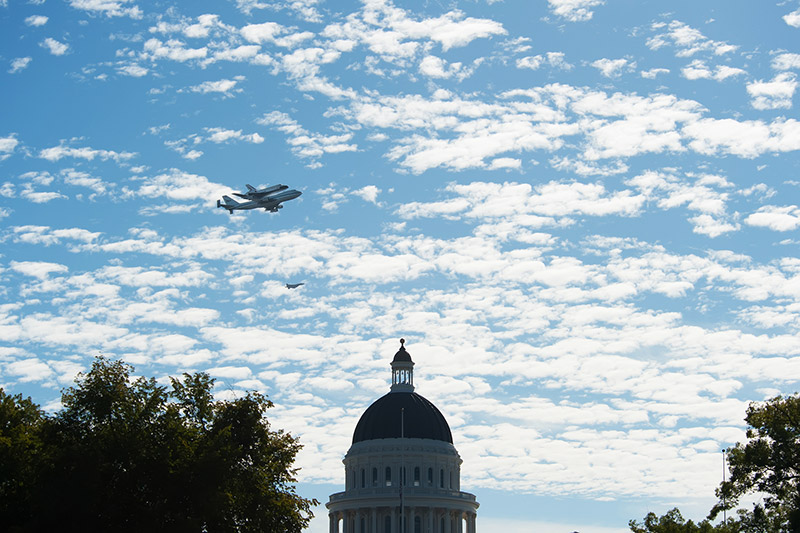 California Science Center
This free of charge center is full of adventures and fun.  One of the main attractions is the Space Shuttle Endeavour that is on display all year long.  The center also has exhibits ranging from the living world, technology, and the ecosystems.  It is a sure hit with kids.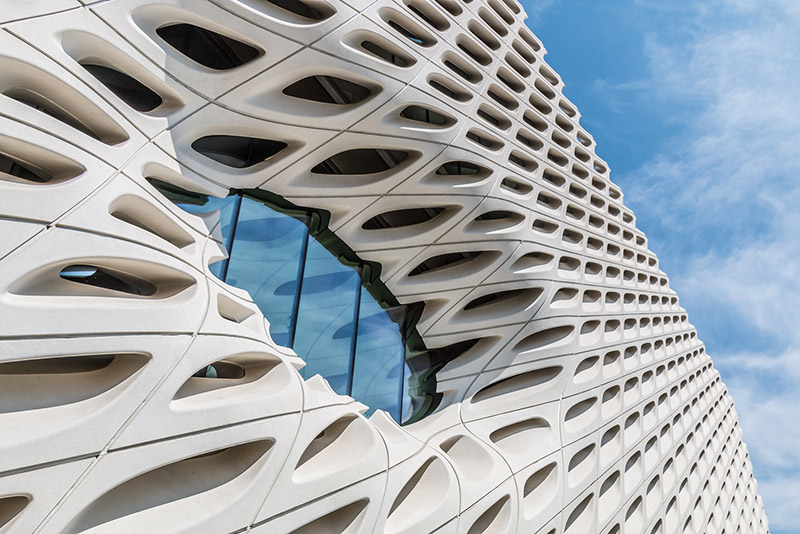 The Broad
The Broad, which is free of charge as well, focuses on contemporary and postwar art.  Artist such as Jeff Koons, Barbgara Kruger, Takashi Murakami, and more are on view.  Having been opened only in 2015, the museum has exceeded all attendance expectations. There are two ways to get into the museum: reserve tickets in advance on the first of each month for the following month or stand in the on the onsite standby line.
Make sure once you have your itinerary together to book a car with LA Private Car Service to get to all your destinations in comfort and care.