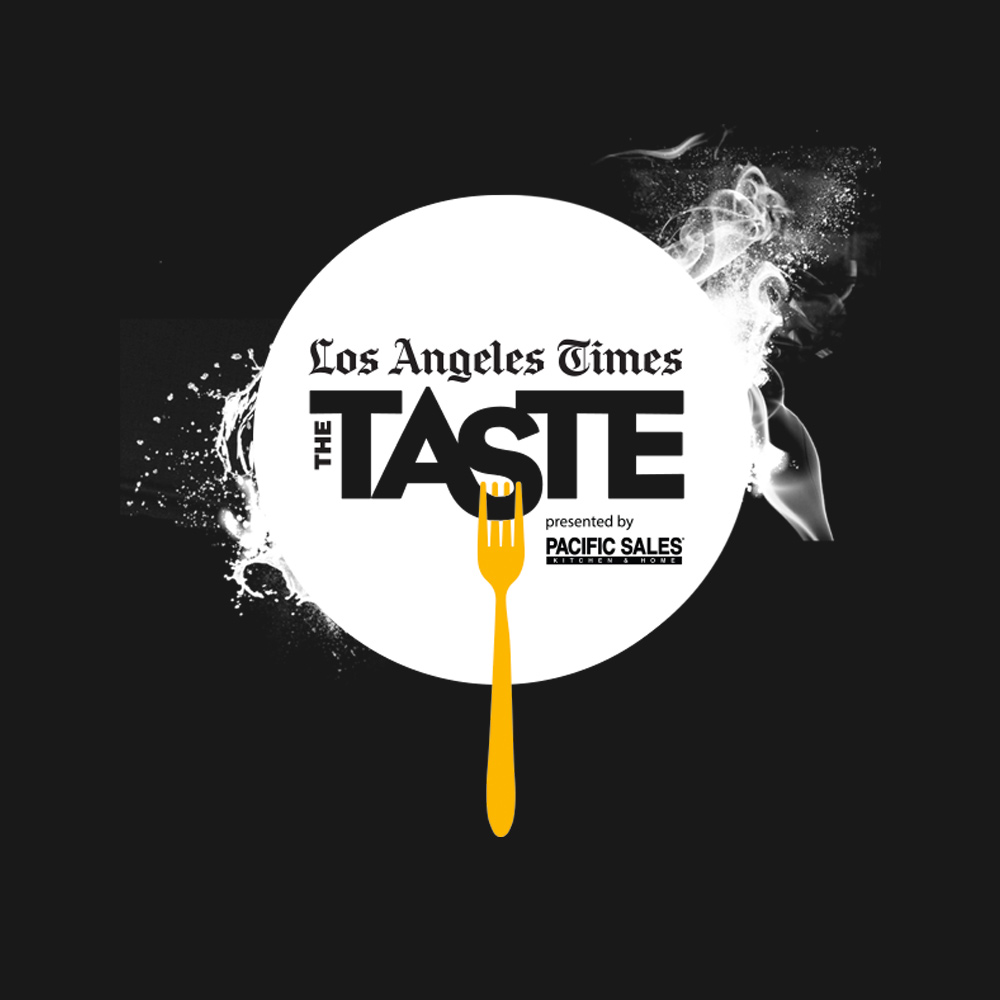 Here is an upcoming event to be placed high on the To-Do list of food and wine loving Angelenos. Brought to you by Los Angeles Times, The Taste (aka Taste of L.A.), celebrates Southern California's most inspired food and drinks. At L.A. Private Car Service we are quite excited to help you reserve one of our beautiful, stylish cars chauffeured by one of our expert drivers.
The Taste of L.A. culinary fest takes place on Labor Day weekend, Friday August 31 – Sunday September 2, 2018, in the back lot of Paramount Studios, in Los Angeles.
Three evenings of delicious food, quality wine and drinks, to sip, savor and repeat since your ticket gives you all-inclusive, unlimited access to amazing dishes and creations by top chefs who work and own restaurants here in our city. The experience becomes an exceptional one as one of Hollywood's top motion picture studios, Paramount Pictures, opens the doors to its back lot where the biggest TV shows and movies are made, to welcome ticket holders and guests.
Handpicked local restaurants will participate in showcasing their best, food and drinks inspired by our exciting, multi-cultural melting pot of a city. Attendants will enjoy unlimited food, drinks, beer and wine and stage activities.
---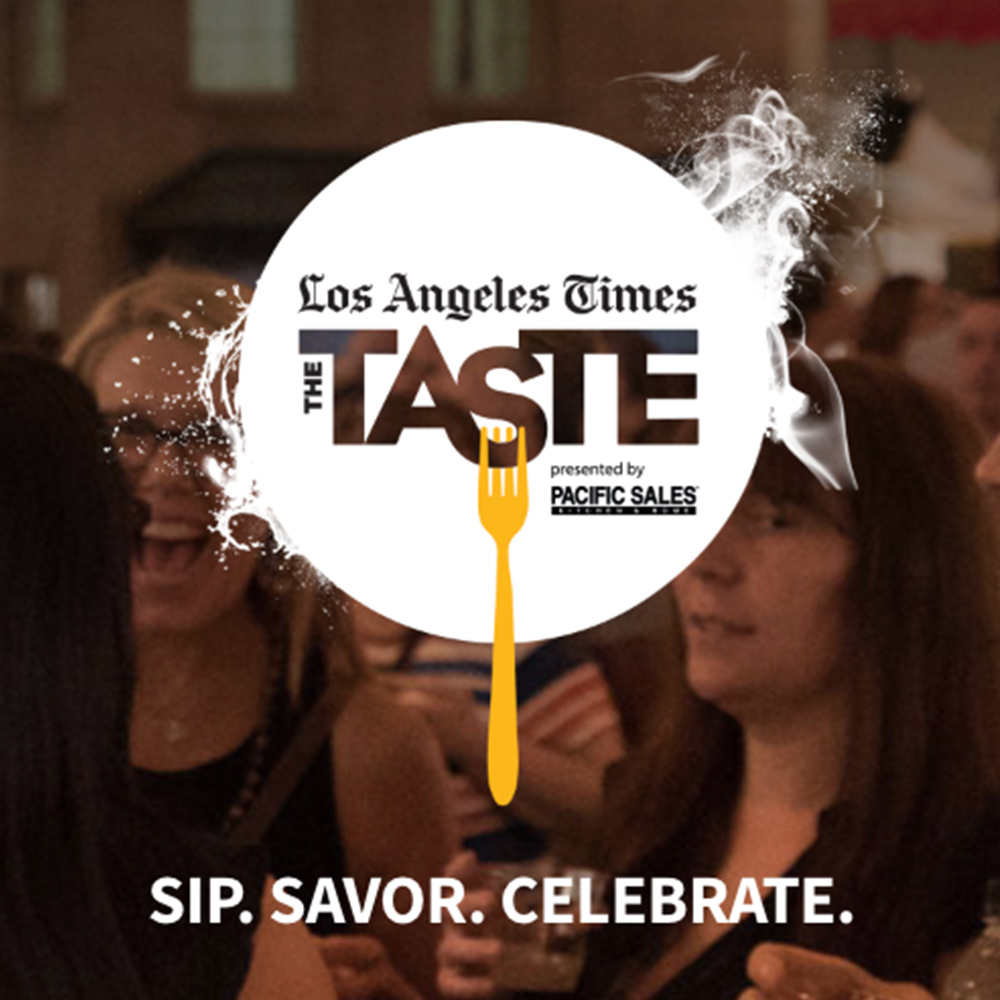 Your VIP Access level ticket to The Taste gets you:
• Convenient and free parking inside the Paramount Pictures gates (savings of $15)
• Access to furnished lounge during the entire event
• VIP talent mix and mingle
• Exclusive pours and bites
• Pre-event tour of Paramount Pictures Studios
• First in the door access to main event
Keep in mind, The Taste is an age 21 and up event, and all sales are final.
Please check the official site for the event for all rules and restrictions.
Make sure you contact us at L.A. Private Car Service, to book a private car to this exciting event.  You can also go ahead and reserve online.
Our courteous and professional staff is always available to help answer questions and accommodate your transportation needs.