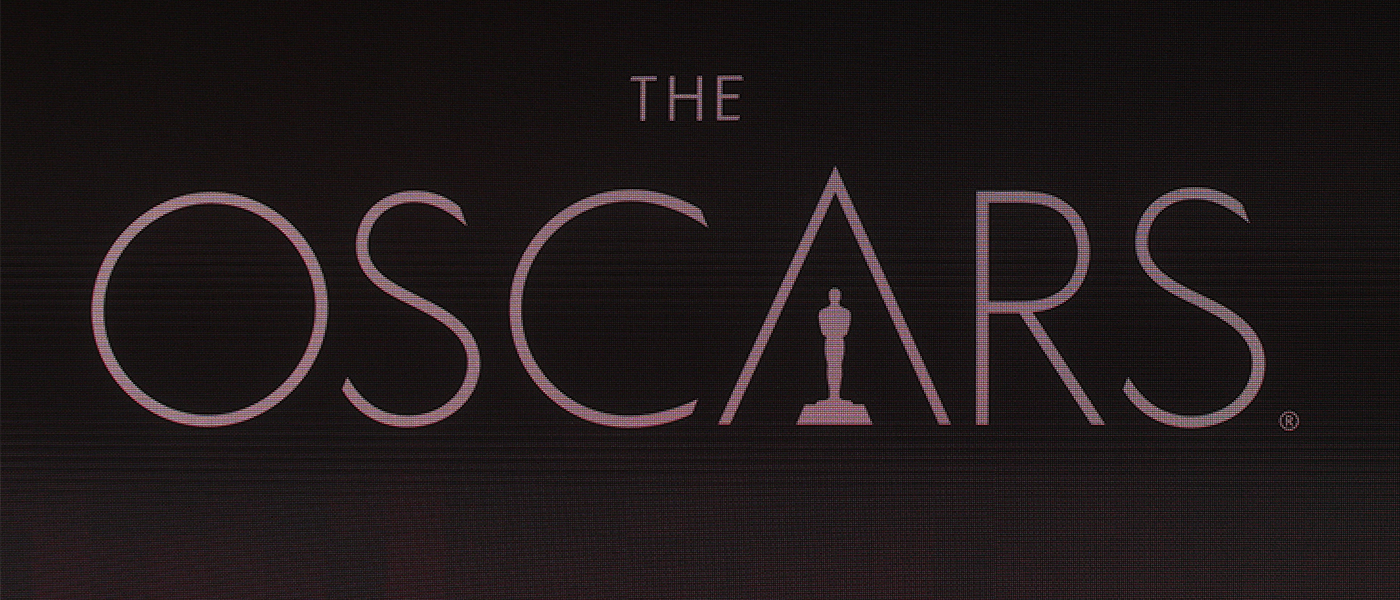 When it comes to style, clout and showmanship, Los Angeles' answer to the world is The Annual Academy Awards (aka: The Oscars), capping months long of red carpet festivities where Hollywood gives major tribute and accolade to the entity that deserves it most, itself.
Ladies and Gentlemen, this is the mother of all Award Shows. It's the super-glamorous, highbrow celebration of the biggest, most successful, moneymaking movies, and a few films and projects no one has ever heard of. Can you say short films?
How about categories that don't even exist: hello, Best Stunt Performances?
The ceremony can also turn political or controversial either during or leading up to its live Telecast. This year it seems to be an issue of diversity in its nominations.
Going back down memory lane, who can forget actor David Niven's speech (and reactionary zinger) as some naked guy rushed the stage?
How about the native Indian rejecting the prestigious golden statue given to screen icon, Marlon Brando, for The Godfather, on behalf of the star himself?
Familiar with this traffic-heavy city, safety factors, and the real amount of time it takes to navigate through the streets of Los Angeles, and surrounding areas, L.A. Private Car Service is an awards-worthy choice during this festive season.
To get nominees, VIP guests, family members and friends and people lucky enough to be invited to this glamorous, exclusive event, we don't leave a stone unturned. Treating everyone like a V.I.P. is our motto. Our knowledgeable, professional chauffeurs deliver each passenger from point A to point B on time and in comfort. All you need to do is sit back, relax and take in the sights of this diverse and exciting city.
Arrive like a star, whether it is the main event at the Dolby Theater, in Hollywood, or post-parties such as The Governor's Ball, Elton John's AIDS Foundation, and the Vanity Fair bash. We urge you to call and book your car as soon as possible, and allow our representatives to match you with the right car from our fleet of automobiles. The Oscars are the epitome of glamour and star power, and a grand celebration of all things cinema. Some superstars admit to attending it just to see other superstar friends. We welcome you to our beautiful city, and if you are an Angeleno, we wish you a fun night filled memorable moments.
The Oscars take place on February 28, 2016, with the live TV broadcast starting at 7:00 pm (ET) / 4:00PM (PT) on ABC.