Lakers Season Coming Up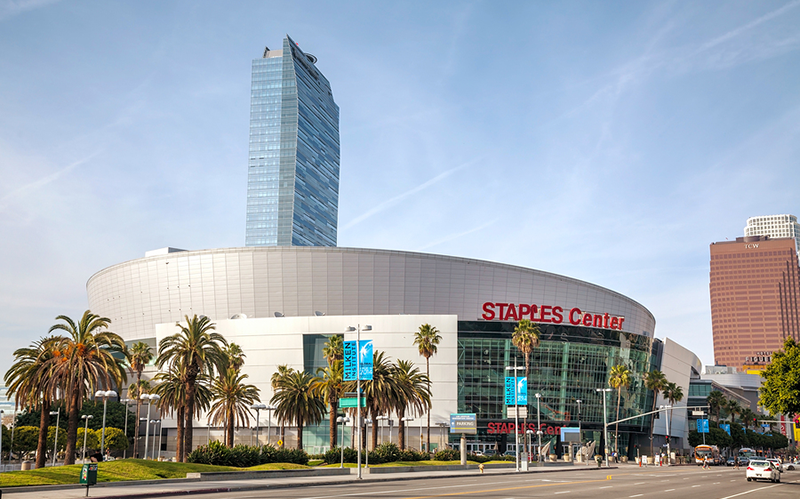 The Lakers 2015-2016 season is coming up around the corner.  If you are a Lakers fan, then you are used to being a fan of the best basketball team in the history of the NBA, and if you ride with us, you'll see why we are the best private car service in the history of Southern California car services.
    Our private car service is different than the rest because of our professionalism and convenience.  Whether you want to speak to a representative in our office, or to book a reservation comfortably online, you can do that.  LA Private Car Service is here for you, so try us out and see why we are the best in town.