Los Angeles King Season Opener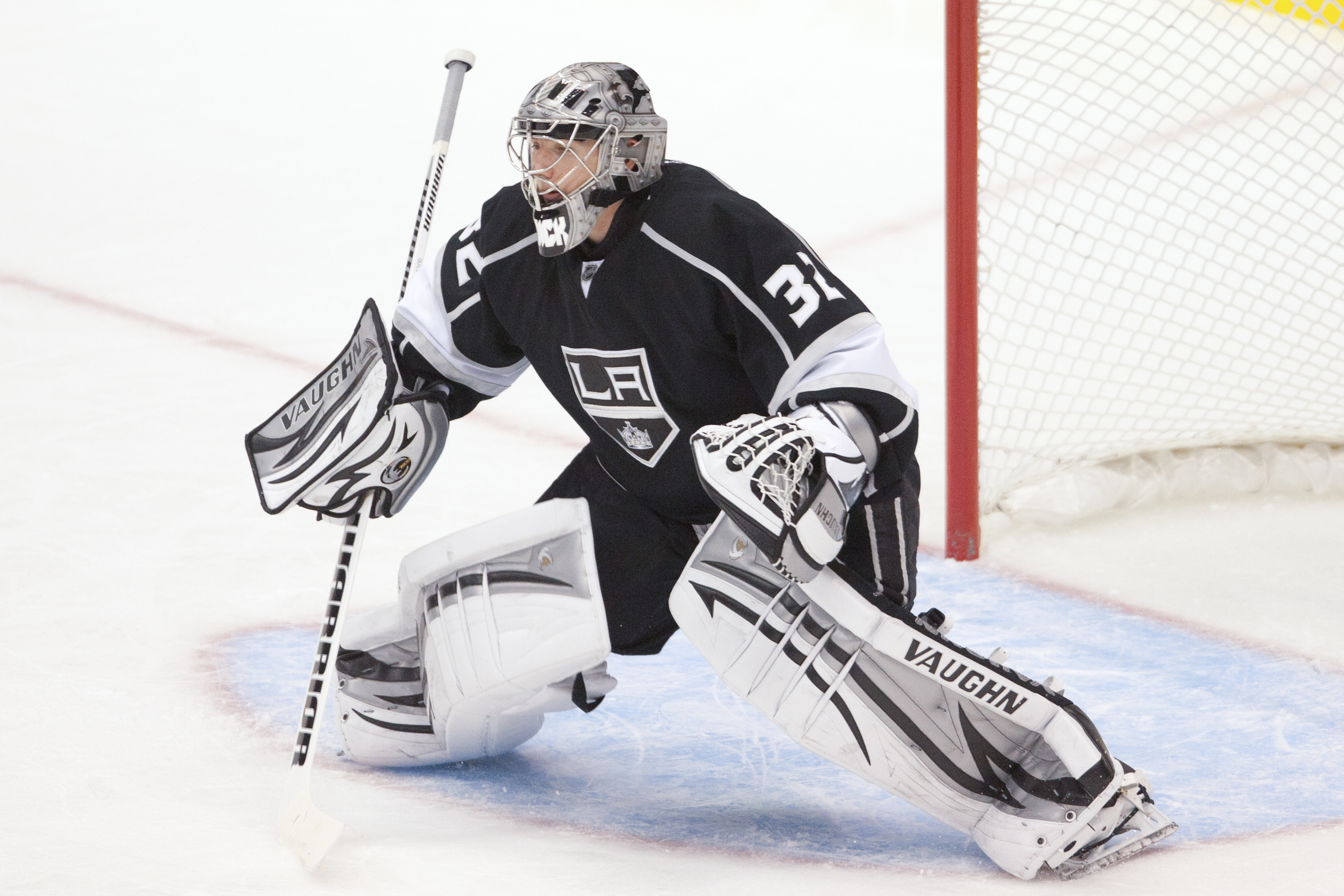 The Los Angeles Kings are starting their run for the 2016 Stanley Cup championship on October 7th, and you can be a part of their amazing season.  Kings games are so much fun to be at, and it is very cool to see Staples Center transformed into a hockey rink that seats thousands of amazing fans.  There is no shortage of excitement and exuberance when you're enjoying a Kings game live.
     So if you want to experience the LA Kings the best way possible, then you also have to have the best private car service possible take you there.  The season opener is going to be hectic, and downtown Los Angeles and the LA Live area will be packed, so having an experienced chauffeur who gives excellent customer service, along with an entire office to help you with any questions, is the perfect recipe for a perfect day.