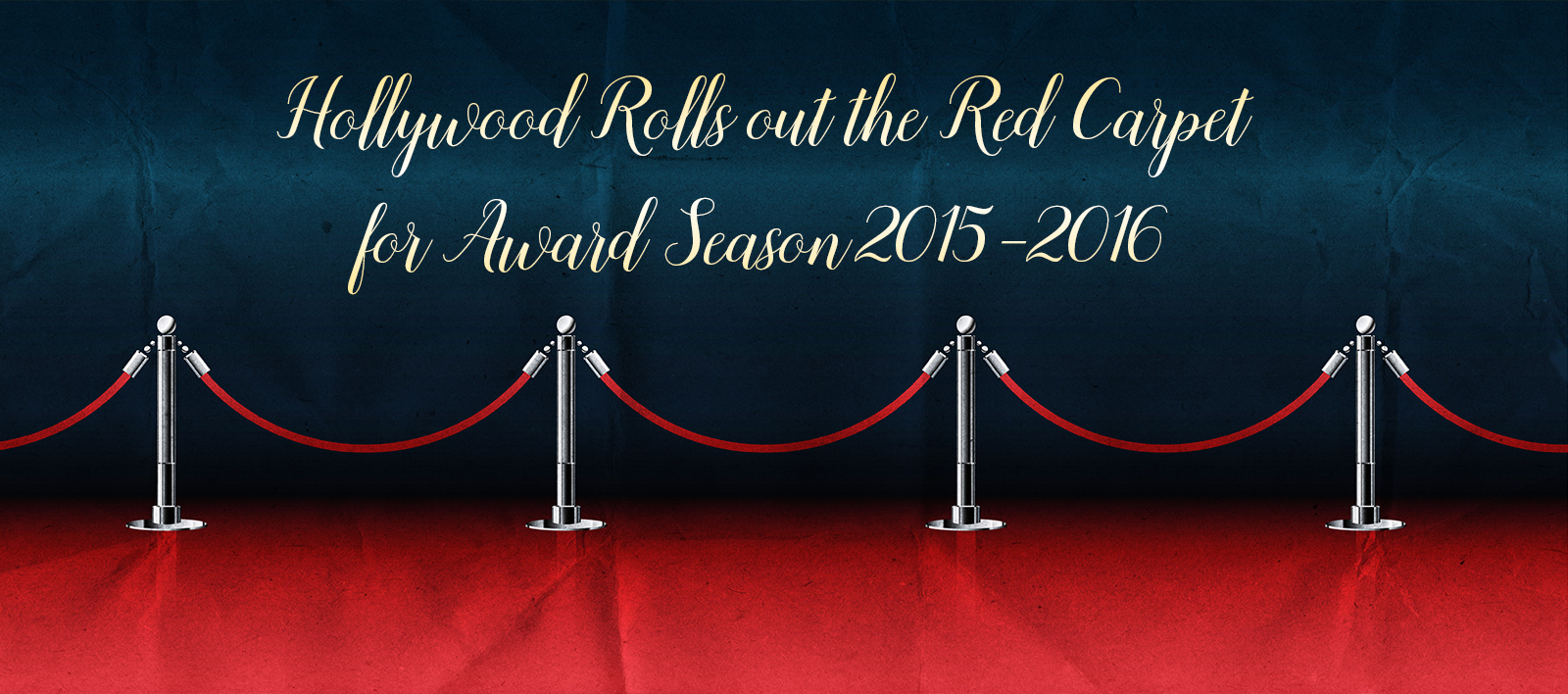 Don't let Black Friday, Christmas decorations and a couple of seasonal holidays fool you. In L.A. the season we refer to often means the Awards Season. Yup, go ahead and celebrate all the religious and cultural events coinciding with the biggest celebration the city of angels welcomes on multiple red carpets, week after week with celeb-heavy foot traffic. Here, our festive season begins as early as September.
With such hoopla (only to some non-Angelenos), comes huge media attention. Everyone, from movie stars, publicists, dates, honored guests, contest winners, sit-fillers, and ushers strive to look their best. Because cameras are rolling and photographers are snapping, and if you are lucky enough to be on and around these events, their eyes will be on you.
What these journalists, spectators, and cameras capture are three things:
The dress, the jewelry and the mother of all first impressions, the fancy rides you and the person next to you arrive in. In this town one needs to make an entrance.
So, here are a few tips to reduce the stress and add to the glamour of your awards season experience.
Make your own VIP list and know the number of people who will take the ride with you. Is it you and your husband, wife, a date, or is it going to be a party with friends, or co-workers?
Let your car service representative help you pick the right vehicle
Reserve early. In Los Angeles, every private car gets booked during this hectic season, and you sure as heck don't want to drive to events in heavier-than-usual L.A. traffic.
Ask the car service if they are familiar with popular venues and know their way around L.A. especially during awards season.
Ask about amenities and accommodations,
Mention the number of stops you need to make.
Finally, sit back, relax, and take your mind off the stressful traffic. Instead, enjoy the commute with your date, or your friends, sipping on champagne or your favorite beverage.
This is your time to party and be seen in Hollywood. Step out, at the arrival line, looking refreshed, stylish, and ready to enjoy the glitzy affair.
Rest assured that at LA Private Car Service, our uniformed, professional chauffeurs are always on time, and know the city inside out. We will gladly match you with the right vehicle, transporting you and your passenger guests with style and comfort.
Below are the top awards ceremonies of 2015-2016 Awards Season.