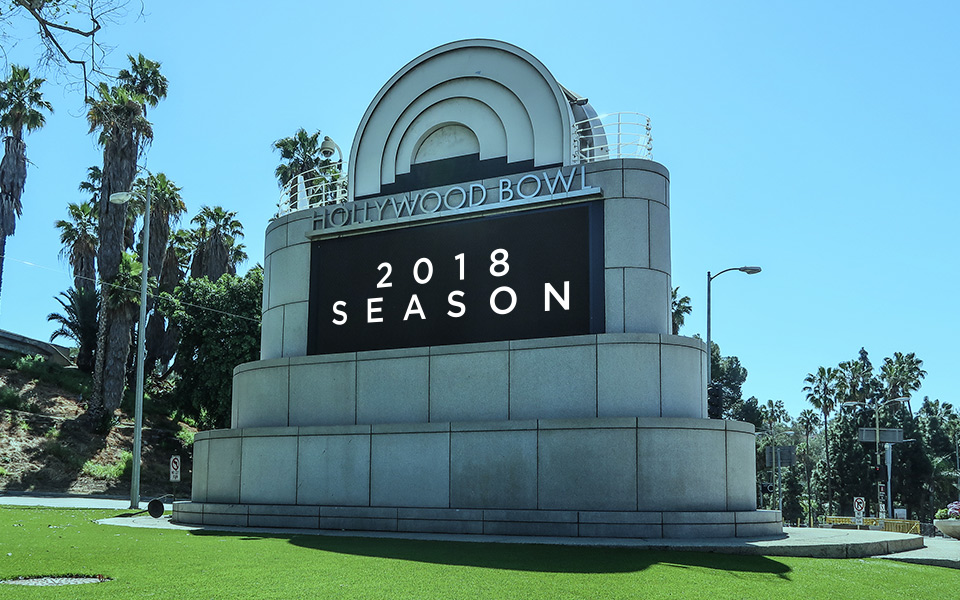 In Los Angeles, every summer is a special time for outdoor entertainment under the sun and the stars. The beautiful Southern California weather allows Angelenos to head out for amazing concerts and events happening in the open-air venues. The iconic Hollywood Bowl is what comes to mind as fans start searching for such activities.
Here at L.A. Private Car Service we are equally excited to be a part of bringing fans closer to the events at the Hollywood Bowl, and ready to whisk you and your guests to the Bowl and other popular venues around town.
June 16 will kick off of the 2018 Hollywood Bowl season with a big bang, featuring none other than the boss, Diana Ross, performing her biggest hits, accompanied by the Hollywood Bowl orchestra.
On Tuesdays and Thursdays, expect Classical music, performed by the LA Philharmonic, under the direction of Gustavo Dudamel, bringing together guest conductors, and virtuosic soloists.
Jazz at the Bowl is the annual favorite and a big draw at the Hollywood Bowl. The Playboy Jazz Festival and other weeknight events will feature a variety of jazz newcomers and established stars, helmed by the Bowl's Creative Chair for Jazz, the legendary, Herbie Hancock.
Weekends at the bowl bring together a stellar line up of talent. From Broadway favorites, to pop music superstars and more, get ready to make memories during these unique evenings. But remember, that parking and the traffic around Hollywood and the Bowl are often frustrating and it can take a long time just to arrive, not to mention the difficulties of finding parking and then the long walk uphill towards the concert venue. L.A. Private Car Service is the ideal remedy for the situation. Our skilled drivers will pick you up on time and safely deliver you to the drop-off spot designated for ticket holders. Make sure you check the official Hollywood Bowl site for details about drop of and pick up spots.  
Check out the calendar of Hollywood Bowl's 2018 season.
KCRW's World Festival also has its home at the Hollywood Bowl, presenting contemporary and traditional artists and a variety of world music performers.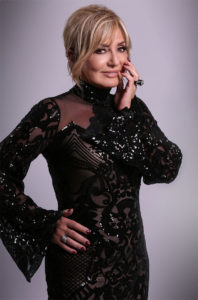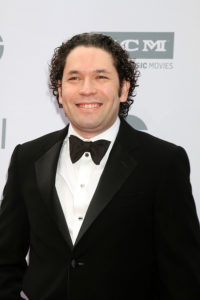 On May 12, Iranian diva, Googoosh will reunite with her longtime composer, Hassan Shamaizadeh who composed some of her biggest hits, from Iran's 70s pop era, that's before the Islamic revolution put an end to popular music, sending the artist community into exile. Fans expect to hear Googoosh and Shamaizadeh perform together and solo sets of their iconic songs along with new numbers as well.
Under Conductor Gustavo Dudamel, Verdi's masterpiece opera, Othello will be performed, on July 15, featuring Verdi specialist Russell Thomas in the title role.
Sunday Sunset Concerts highlights, this year, will include the legendary songwriter, Randy Newman (August 12) performing songs from his 11 studio albums recorded between 1968-2018
September 9, celebrating the 300th birthday of New Orleans promises to be a special night, starring its native son, Harry Connick, Jr. in concert, with a fireworks finale.
Annie, the musical will also be performed on a Sunday (July 29) with music by Charles Strouse and lyrics by Martin Charnin, directed by Michael Arden.
Act now and reserve your car and arrive to the Hollywood Bowl in style and comfort. Our knowledgeable staff are ready to help you plan for your upcoming event.