Playoffs Are Here For the Dodgers!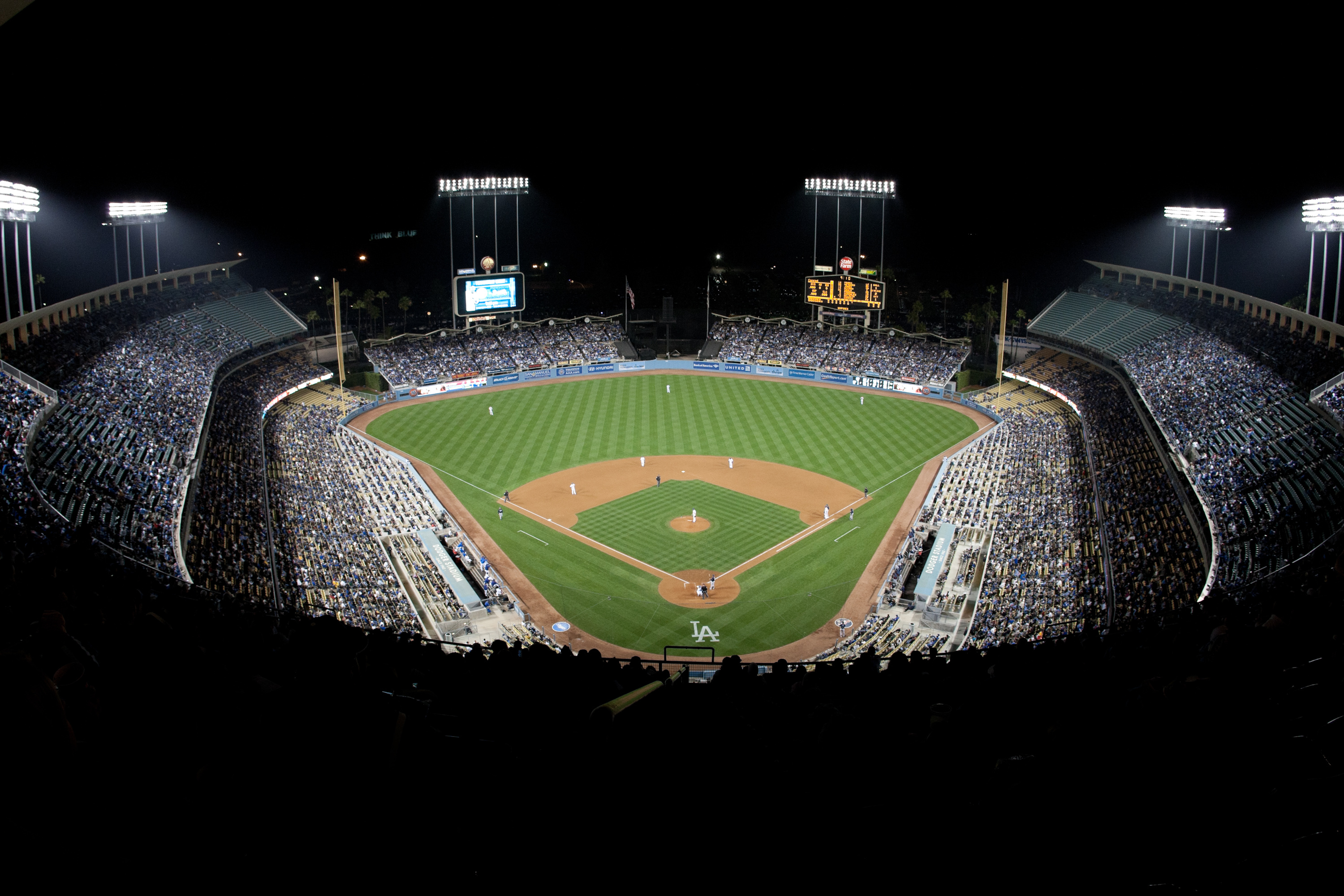 The Dodgers will be kicking off the playoffs with a home game at Chavez Ravine against the New Yorks Mets.  The Dodgers will try to get everyone in Los Angeles as happy as they can be at Dodgers Stadium, and the Mets will do everything they can to spoil the Dodgers postseason.  There are many Mets fans coming to LAX and Los Angeles from New York and New Jersey, so they will show up in numbers.
     It is up to every Dodgers fan that can show up to the game to make sure they go, because we know that the Mets fans will try to show up and make some noise.  This can be our year, with Greinke and Kershaw pitching wonderfully and our defense and batting heating up as well, we have a great shot.  At LA Private Car Service, we have the best chaueffeurs and service to get you to the game and back in style.  S when you go too see the best, book the best, and reserve your private car service online or give us a call.