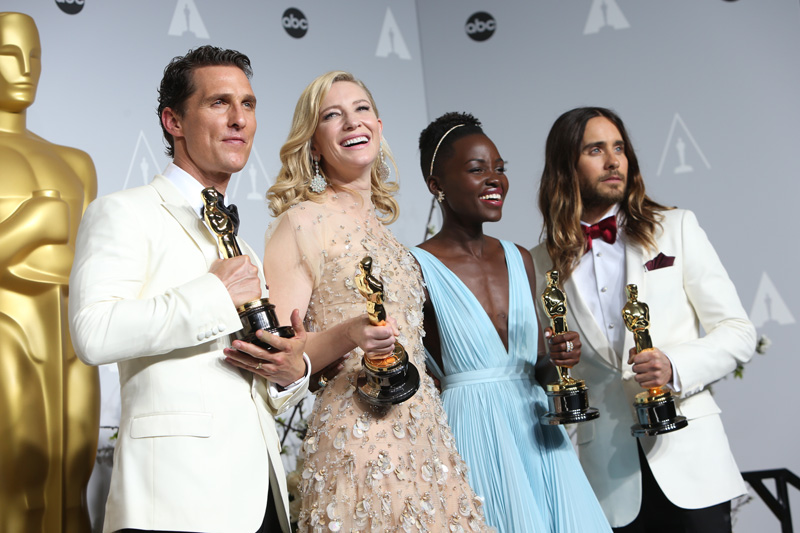 Get a Luxury Ride to the 2014 Oscars To Watch Leo Lose Again!
The Oscars is the biggest awards show of the year!  Who will win, who will lose, will Leonardo Di Caprio finally get his first Oscar?
So many questions to be answered, but you don't need to ask yourself "Did we miss the last turn?" or "Do you know where we should park?"  You won't need to ask any questions like that because you will be calling us at LA Private Car Service.
After all, the 86th Academy Awards is a major event, and you don't want to be trying to rush to find a ride on March 2nd.  Book ahead of time instead and make life easier and more enjoyable, and get those questions answered.  As a side note, Good Luck Leo!