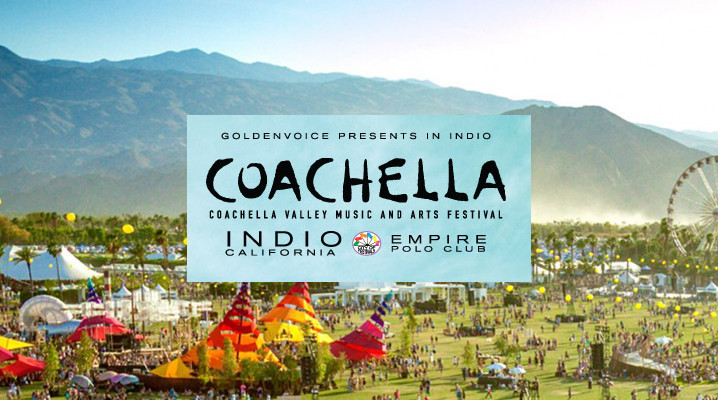 Show up in Style to Coachella
A private car service drives people from place to another.  The best private car service, which of course us here at LA Private Car Service, we make sure you are as comfortable and relaxed as possible on your way to Coachella.  
We know what Coachella is like:  amazing concerts, hot weather, feet hurting from being on them for so long.  It's a great time, and it takes a lot of energy to have a great time as Outkast jams or Muse serenades you.  We make sure you have all your energy ready for Coachella, and we make that 2 hour drive to Indio pristine.  An added benefit is not having to park in Narnia and then walk to the polo grounds, but hey, what do we know, maybe you like long hikes in 90 degree weather.
For all those who are all about that comfortable life, you let us know and we will get you there smiling ear to ear.